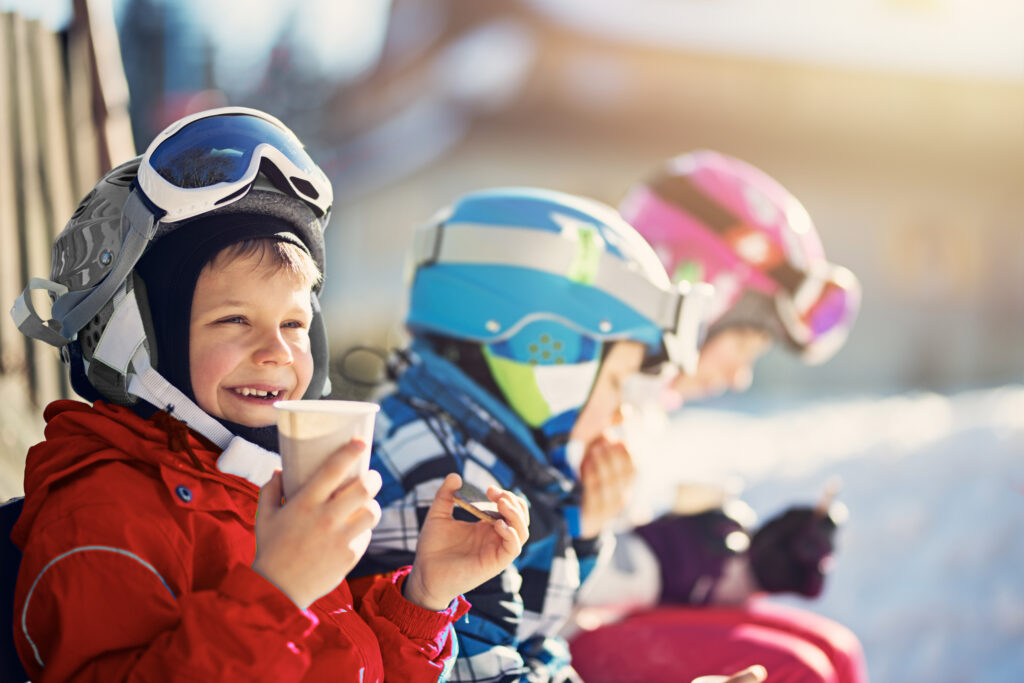 Similar to the residential real estate market, there are many factors contributing to upward price pressure on Canada's recreational property market, including the ability to continue working remotely, a hesitancy to travel abroad on account of uncertainty over the COVID-19 pandemic, and tight competition due to a chronic lack of housing supply.
A recent Royal LePage report found that year-over-year prices for single-family detached homes in Canada's popular ski regions have increased 23.5% since the beginning of 2021, as demand continues to outrsip supply.
"For those who can continue to work from home indefinitely, 'home' can be just about anywhere in the country with a decent Wi-Fi connection, including at the base of a mountain," said Phil Soper, president and CEO, Royal LePage. "Despite the easing of travel restrictions and the reopening of some international borders, the global pandemic, which confined millions of people to their own homes in 2020, remains a real concern. As such, many Canadians are choosing to take advantage of local recreational markets over travelling abroad."
Soper noted that demand for recreational properties is consistent across all price ranges, including in the luxury recreational market.
Highlights from the report:
Quebec's Bromont region posted the highest year-over-year median price appreciation in the single-family detached segment (58.7% to $607,000)
Median price of Ontario's Southern Georgian Bay condominiums increased 51.4% year-over-year to $651,000; the highest appreciation of all recreational areas surveyed
Whistler, B.C., and Mont-Tremblant, Quebec, are the only two regions that reported an increase in U.S. buyer demand since the reopening of the land border earlier this year
Want more? Check out these articles on the ski regions of Southern Georgian Bay, Canmore and the province of Quebec.
Read the full release for more national and regional insights, including for Mont-Tremblant, Southern Georgian Bay, Canmore and Whistler.