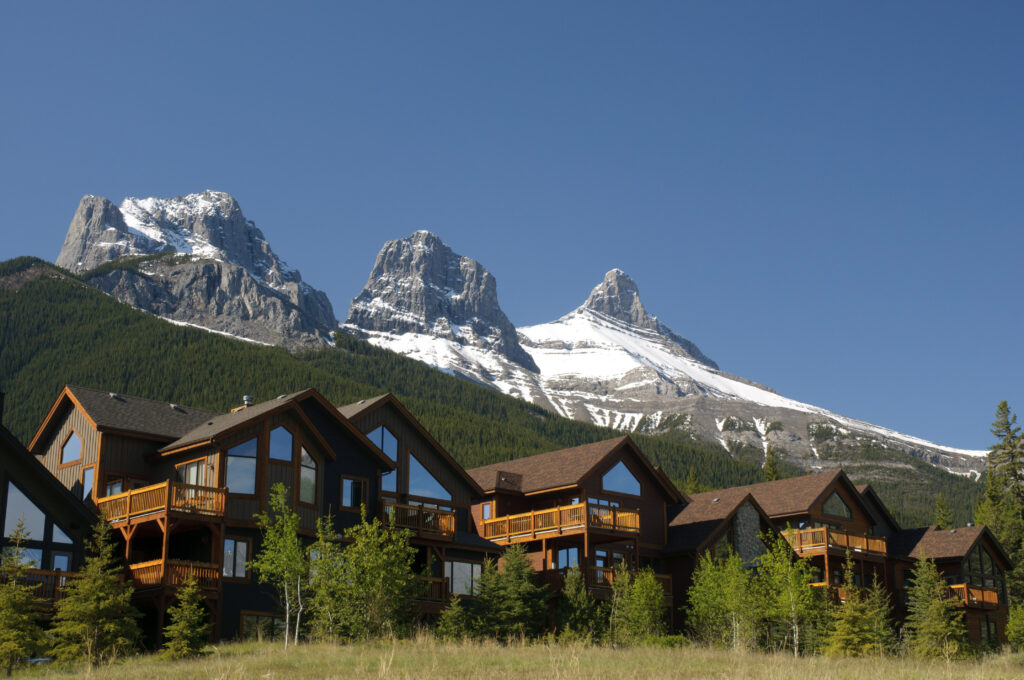 One of Canada's most sought-after recreational regions, Canmore attracts nature lovers and peace seekers year-round, with great access to lakes, mountains and Banff National Park. According to a recent Royal LePage survey, sales in the region increased 67% year-over-year, since the start of 2021, as an increased desire for more space to live and work, as well as the opportunity to reconnect with family and friends, continues to draw buyers to recreational markets.
"Since the first lockdown was lifted in May of 2020, Canmore has seen home sales volumes jump to record highs. An increasing number of buyers are looking for properties that can be used for short-term and long-term rental," said Brad Hawker, sales representative, Royal LePage Solutions. "This level of activity is unsustainable, however, as the current low inventory will not be able to keep up with growing demand. This imbalance continues to put upward pressure on prices."
Hawker added that demand is driven by retirees looking to relocate to a dynamic community like Canmore where they can be close to Banff National Park, as well as remote workers who are seeking a quieter lifestyle with access to nature and outdoor activities.
Since the beginning of 2021, the median price of a single-family home in Canmore's recreational property market increased 25.2% year-over-year to $1,234,040, while the median price of an apartment/condominium increased 6.0% per cent to $585,000.1 However, for those looking to buy a house or condominium slopeside or at the mountain's base, starting prices are typically $725,000 and $595,000, respectively.
Royal LePage is forecasting home prices in Canmore will rise 10 per cent in 2022, led by increased activity in the single-family home segment.
Read the national release for more:
---
1Median price data was compiled and analyzed by Royal LePage for the periods between January 1, 2021 and October 31, 2021, and January 1, 2020 and October 31, 2020. Data was sourced through local brokerages and boards in the surveyed regions.