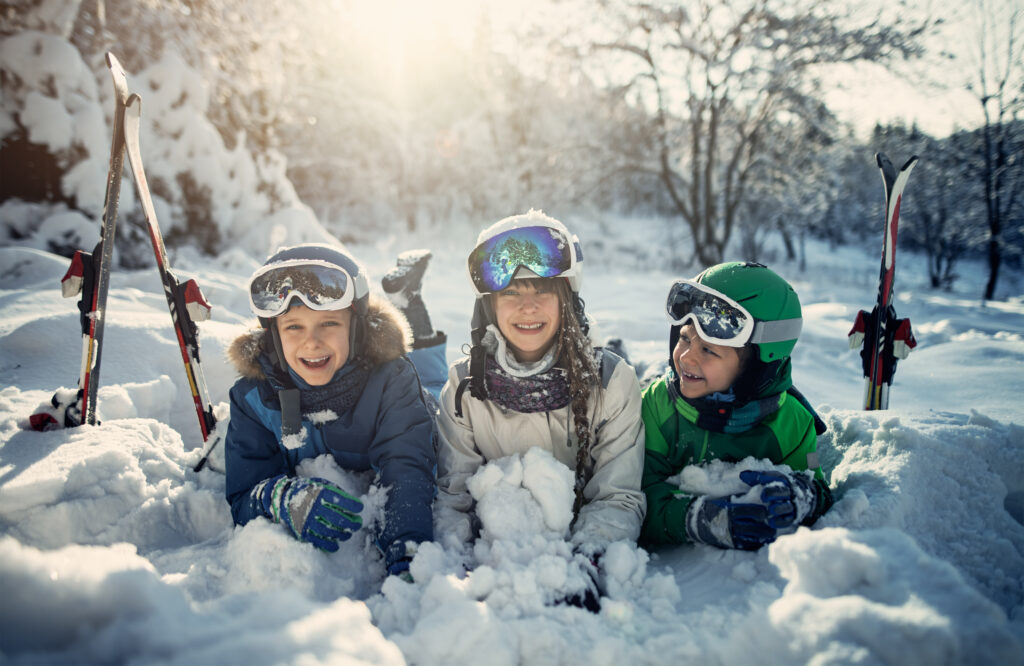 Tight inventory continues to challenge buyers in real estate markets from coast to coast, and Canada's recreational regions are no exception, even in winter. Southern Georgian Bay is home to many popular ski hills and resorts, including Collinwood's Blue Mountain; one of Ontario's most popular ski and snowboard destinations. Within a reasonable driving distance of the GTA, it is easily accessible to families and outdoor enthusiasts looking for a retreat from the city.
"In addition to its proximity to the ski hills of Blue Mountain, the region is a great place to live and work, all year round," said Desmond von Teichman, broker, Royal LePage Locations North. "Prices have been rising at a historic pace for the last several years, as demand continues to increase across all property types. Luxury recreational properties have been in particularly high demand, compared to the pre-pandemic market."
While Blue Mountain remains a significant draw to the region, properties located in Southern Georgian Bay are also in close proximity to a number of private ski clubs, including Craigleith, Alpine and Osler Bluffs.
Since the beginning of 2021, the median price of a single-family home in Southern Georgian Bay's recreational property market increased 29.5% year-over-year to $725,000, while the median price of a condominium increased 51.4% to $651,000.1 However, for those looking to buy a house or condominium slopeside or at the mountain's base, starting prices are typically $1,500,000 and $900,000, respectively. Due to extremely low inventory, sales were up just two per cent in the region, compared to the same time last year.
Royal LePage is forecasting home prices in the Southern Georgian Bay region will rise 15-20% in 2022, depending on housing type and location.
Read the national release for more:
---
Median price data was compiled and analyzed by Royal LePage for the periods between January 1, 2021 and October 31, 2021, and January 1, 2020 and October 31, 2020. Data was sourced through local brokerages and boards in the surveyed regions.