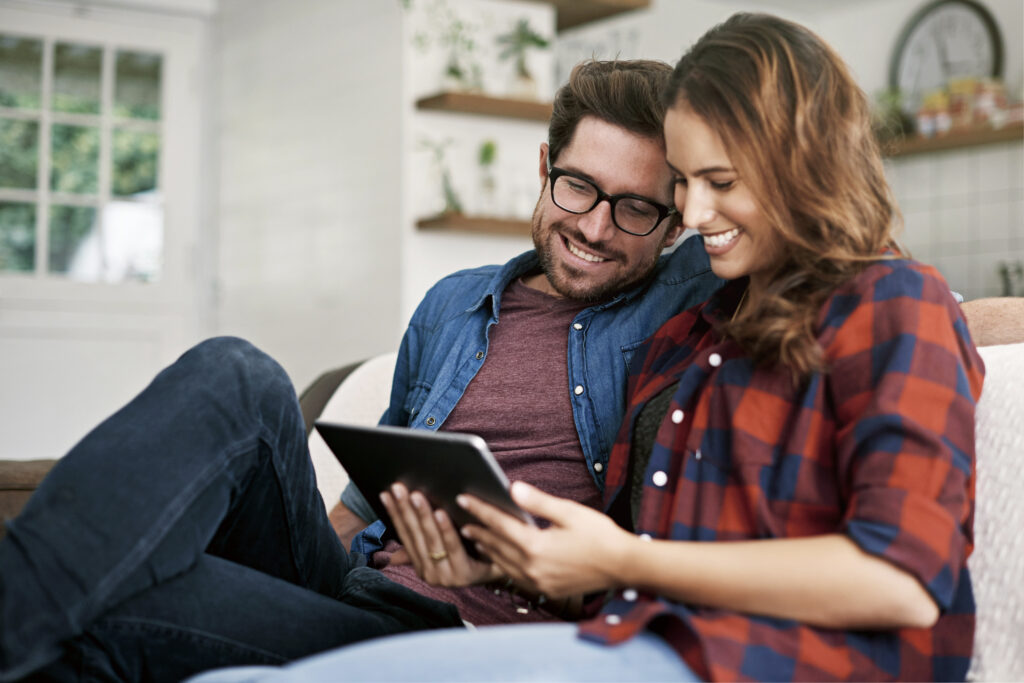 Thinking about selling your home? Undertaking a renovation? Buying a cottage? Want to know what experts are saying about home prices in your neighbourhood? We've got you covered!
Don't miss a thing. Subscribe to the Royal LePage blog today, and you'll receive interesting articles right to your inbox, containing relevant information and insights about the Canadian real estate market and how it affects you.
We cover everything from sales and house prices to market trends and forecasts; from design tips to home improvement project ideas; as well as advice on buying, selling, maintaining, and most importantly enjoying your home. The Royal LePage blog is the best place to get up to date data and analysis on urban, rural and recreational markets across the country, and get insights from experts in every region from coast to coast.
Check back regularly, or subscribe to our weekly newsletter by entering your email address in the grey box just to the right of this post.