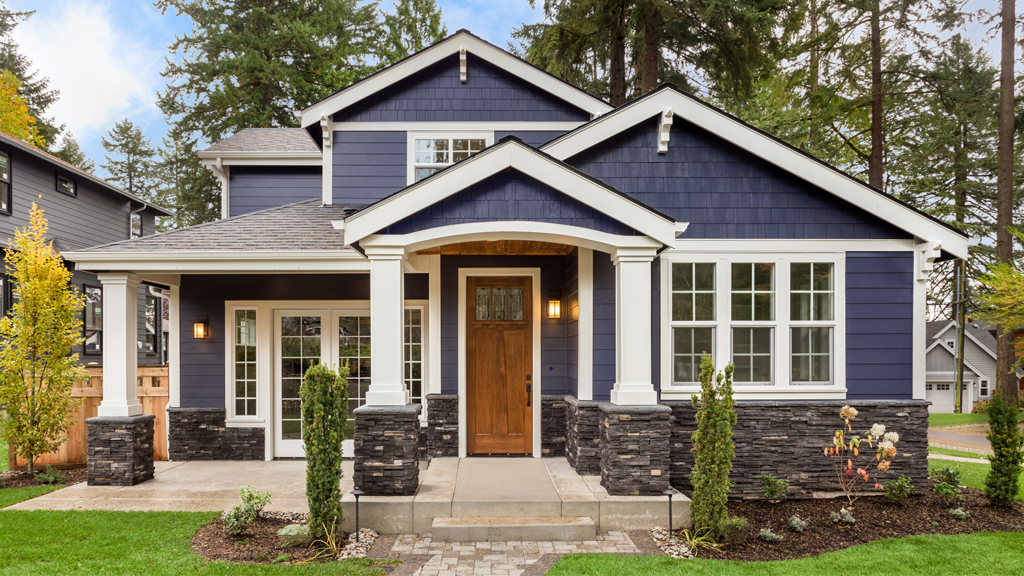 The spring market is off to a healthy start. Buyer activity picked up earlier than was anticipated in the first quarter of 2023, pushing home prices up over the final quarter of last year. As a result, home prices in Canada are expected to continue climbing, albeit at a much slower rate than the last two years.
Royal LePage is forecasting that the aggregate price of a home in Canada will increase 4.5% in the fourth quarter of 2023, compared to the same quarter last year. The previous forecast was revised upward to reflect an earlier-than-expected boost in activity in Canada's major housing markets.
Following activity levels in the first quarter of 2023 that surpassed the Company's expectations – a vigorous return of buyer demand coupled with ultra-low housing supply conditions – Royal LePage has adjusted its quarterly forecast for the remainder of the year. On a quarter-over-quarter basis, the national aggregate home price is expected to continue rising modestly but steadily over the next nine months.
"Coming out of a correction, it is common to underestimate the speed at which the market will turn itself around. As market activity is rebounding quicker than anticipated, we are looking ahead with a sense of cautious optimism," said Phil Soper, president and CEO of Royal LePage. "While we do not expect huge price gains this year, some sense of normalcy is returning to the market."
According to the Royal LePage House Price Survey released today, the aggregate price of a home in Canada decreased 9.2% year-over-year to $778,300 in the first quarter of 2023. On a quarter-over-quarter basis, however, the aggregate price of a home in Canada rose 2.8%, as buyers began to come off the sidelines following the Bank of Canada's decision last month to pause interest rate hikes for the first time in a year.
"There has been nothing 'typical' about Canada's housing market since the start of the COVID-19 pandemic. Lockdowns brought the housing market to a grinding halt in early 2020 before the work-from-home revolution catapulted it into a two-year, all-season frenzy of record sales volumes and aggressive price growth," said Soper. "As markets do, this market overshot, and the inevitable correction was triggered when the Bank of Canada began to rapidly raise interest rates. The downturn came swiftly, and the real estate industry remained depressed for twelve months, a longer correction than the aftermath of the financial crisis thirteen years ago. We have turned the corner and the housing economy is growing again; none too soon for many buyers, who have been waiting patiently for prices to bottom out."
Read Royal LePage's first quarter release for national and regional insights.

First quarter press release highlights:
Single-digit price gains in first quarter driven by early return of sidelined buyer demand and continued shortage of inventory
Greater regions of Toronto, Montreal and Vancouver post quarterly aggregate price gains of 4.8%, 1.3% and 1.3%, respectively in the first quarter
Royal LePage urges OSFI to heed the economic dangers that would accompany new, aggressive mortgage restrictions