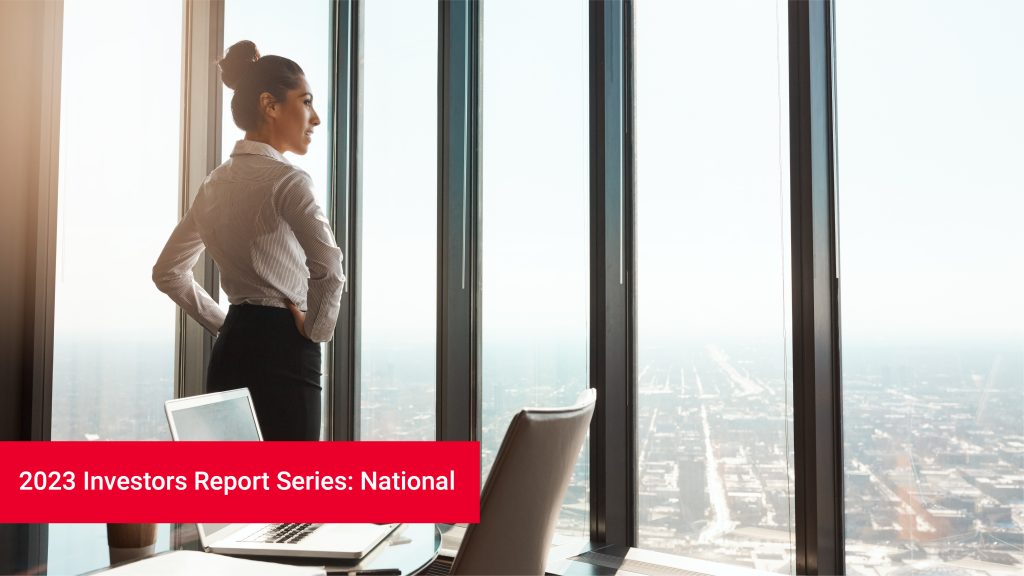 Despite higher lending rates and lower levels of inventory, the desire to own a home in Canada remains strong, especially among those who see ownership as a way to support their financial future. Canadians continue to look to the housing market as a means of building generational wealth and an additional source of income, and many are planning to try their hand in real estate investing within the coming years.
According to a recent Royal LePage survey conducted by Leger,1 23% of Canadians who do not own a residential investment property say that they are likely to purchase one in the next five years, and more than half (51%) of current investors say that they are likely to purchase an additional residential investment property within the same time period. Overall, 26% of all Canadians, current investors or otherwise, plan to buy an investment property before 2028.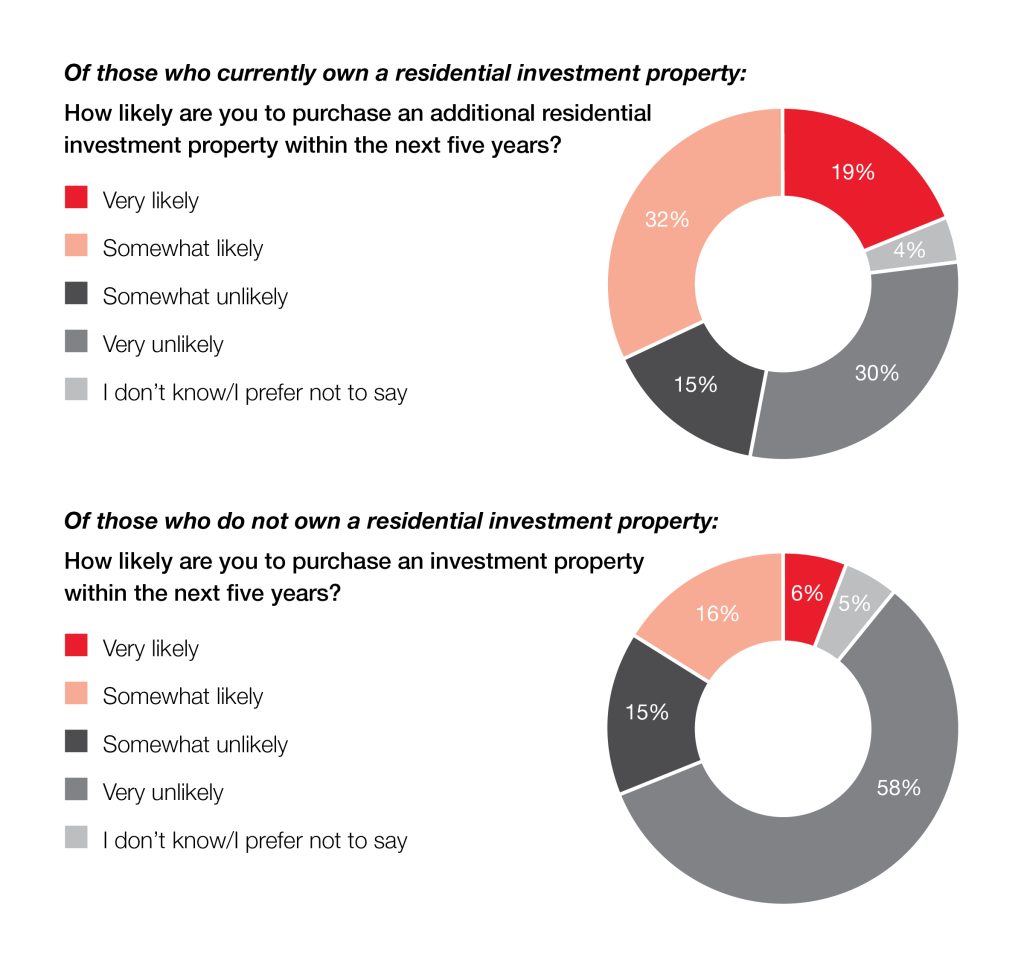 "We know that the value of home ownership is strong among Canadians – it is clear that possessing real estate remains a desirable means for building wealth over time. Many choose to invest in real estate not only as a way of generating income and reaping the benefits of value appreciation, but to provide an opening into the market for future generations of their family, " said Phil Soper, president and CEO, Royal LePage. "Despite the hurdles of low home supply and increased lending rates, young people are more inclined than ever to make real estate investing a part of their financial planning for the future. In fact, survey results tell us that many of them are actually prioritizing an investment property over owning their primary residence."
15% of Canadian residential investors do not own their primary residence (12% rent and 3% live for free with family or friends); the majority of whom are aged 18-34.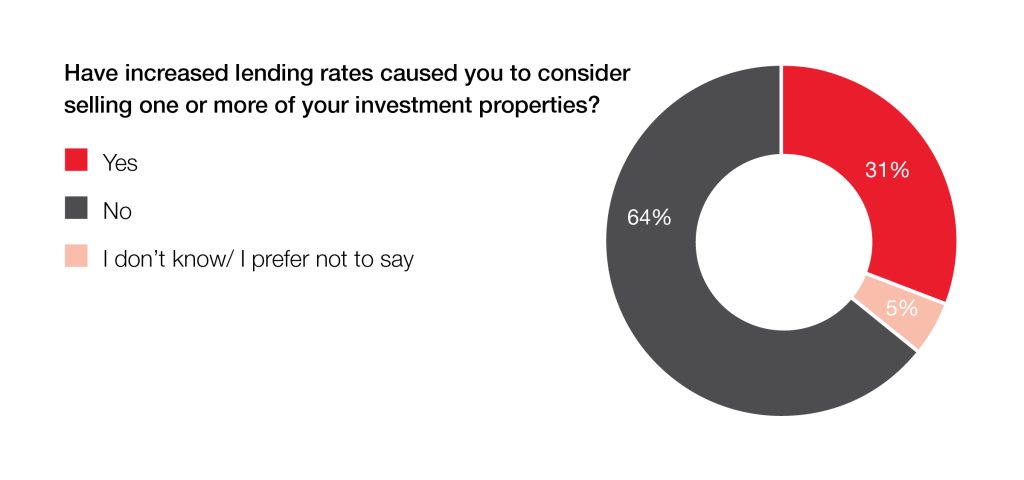 The increased cost of borrowing has had a significant impact on variable-rate mortgage holders in Canada over the past year, and those with investment properties have also been feeling the effects. Increased lending rates have caused nearly one third of investors (31%) to consider selling one or more of their properties. Investors aged 18 to 34 are the most likely to weigh the decision of selling at least one of their investment properties (54%).
"Much higher mortgage rates and the increased cost of home maintenance and utilities have prompted some over-leveraged investors to consider selling," said Soper. "That said, there was speculation that the investor segment would experience a serious downturn during the pandemic, as pre-construction projects were postponed and condos in downtown neighbourhoods emptied out, driving landlords to cut rental rates to keep tenants. Given widespread housing shortages across Canada, residents quickly returned to urban centres as the health scare was contained. Rents not only rebounded, they rose sharply and it became obvious that the sector's downturn was temporary."
Here are a few highlights from the Royal LePage 2023 Real Estate Investors Report:
11% of Canadians – approximately 4.4 million people – currently own an investment property
Nearly one third of investors in Canada (31%) have considered selling one or more of their investment properties due to higher lending rates
20% of investors in the Greater Montreal Area say they are likely to sell one or more of their investment properties within the next two years; this percentage rises to 24% and 28% in the greater regions of Toronto and Vancouver
Continue reading for regional insights into the investor markets in the Greater Toronto Area, Greater Montreal Area and Greater Vancouver.
---
1 An online survey of 1003 Canadians 18+, who own one or more residential investment properties, was completed between March 2, 2023, and March 17, 2023, using Leger's online panel. No margin of error can be associated with a non-probability sample (i.e., a web panel in this case). For comparative purposes, though, a probability sample of 1003 respondents would have a margin of error of ±3%, 19 times out of 20. N.B.