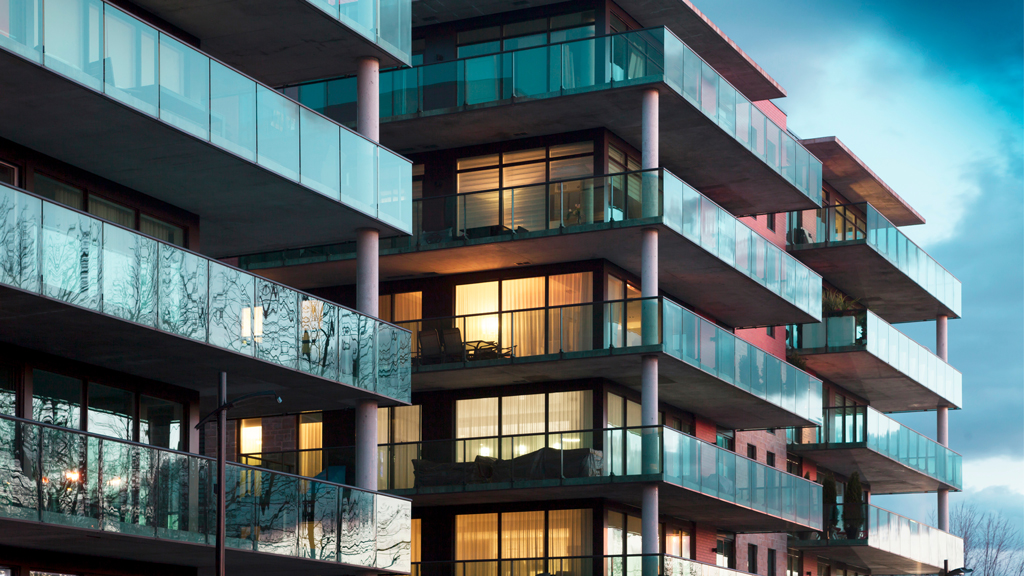 While home prices in many real estate markets across Canada have recorded modest declines over the last few quarters, largely due to the rising cost of borrowing, the rate of decline has slowed. With the expectation that the Bank of Canada's interest rate hike campaign is coming to a close, Royal LePage is forecasting that the national aggregate price of a home in the fourth quarter of 2023 will be $765,171, 1.0% below Q4 of 2022. Broken out by housing type, the median price of a single-family detached property and condominium are projected to decrease 2.0% and increase 1.0% to $781,256 and $568,933, respectively.
"After nearly two years of record price appreciation, fueled by a steep climb in household savings, very low borrowing costs and an overwhelming desire for more space during the COVID-19 pandemic, the frenzied housing market overshot and the inevitable downward slide or market correction began, intensified by rapidly rising borrowing rates," said Phil Soper, president and CEO, Royal LePage. "In an era characterized by the unusual, this correction has not followed historical patterns. While the volume of homes trading hands has dropped steeply, home prices have held on, with relatively modest declines. We see this as a continuing trend."
In the first quarter of 2023, the national aggregate home price is expected to decline on both a year-over-year and quarter-over-quarter basis, followed by near-flat quarterly price growth in Q2. In the second half of next year, the aggregate home price is expected to see modest quarterly gains, but will still remain lower than the same periods in 2022.

The recovery is not expected to be evenly distributed. Regional markets that saw more moderate price growth during the pandemic real estate boom are expected to experience more modest declines. Due to their relative affordability, cities like Calgary, Edmonton and Halifax are expected to record modest price gains in 2023, as they continue to attract out-of-province buyers, especially first-time homebuyers from southern Ontario and British Columbia looking for more affordable housing.
Read Royal LePage's 2023 Market Survey Forecast for national and regional insights.
Highlights from the release:
Condominium prices are expected to outdo single-family homes in all major markets across Canada, except Edmonton and Winnipeg
The Greater Toronto Area and Greater Montreal are expected to see a Q4 2023 aggregate price decline of 2.0% year-over-year
The Q4 2023 aggregate home price in Greater Vancouver is anticipated to decrease 1.0% year-over-year
Despite declining affordability, heightened by rising interest rates, continued housing supply shortage acts as a floor on home price declines