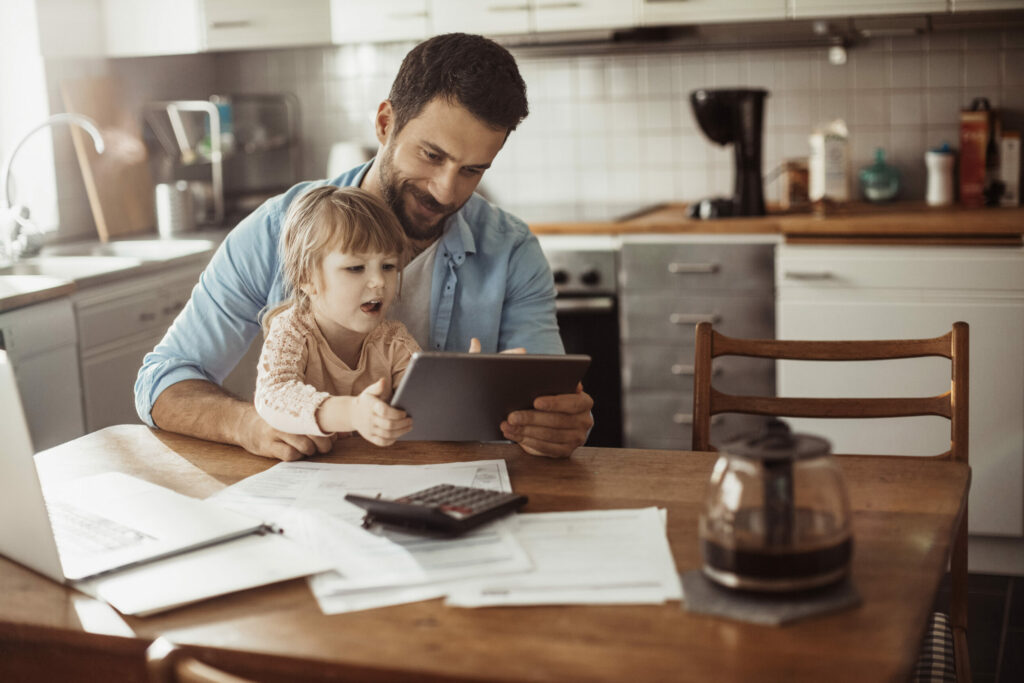 Like many suburban towns and smaller cities across Ontario, Greater Sudbury has seen a significant increase in property values over the last two years, driven in part by housing demand from remote workers prioritizing space, lifestyle, affordability and access to nature.
"Since the onset of the pandemic, we have seen a wave of buyers enter the market from all over the country – from Vancouver to Halifax, and everywhere between," said Luc Bock, broker and owner, Royal LePage North Heritage Realty. "Some are locals who left for work or school and are now returning, since they can do their jobs virtually and raise their family in a great environment. Others are investors, mostly from the GTA, who see great potential in the region."
The benchmark price of a home in Sudbury was up nearly 25% year-over-year in May, to $470,500, according to the local real estate board. While the total number of sales last month declined 11.4% from the year prior and new listings increased by 8.2%, sales were 16.1% higher than the five-year average and 26% higher than the 10-year average.
Bock noted attractive listings which are well-priced continue to command multiple offers. Even as competition begins to cool in real estate markets across Canada, demand in Sudbury remains strong. He attributes this to the city's great accessibility, strong financial outlook and sense of community.
"Sudbury strikes a lifestyle balance that many buyers are searching for today. Anywhere you live in the greater region, you are never more than ten minutes from downtown. At the same time, we have access to some 300 lakes. And, within three hours, you can be in Toronto; a majority of the drive on a four-lane highway," said Bock.
For those not able to work remotely, Sudbury boasts a healthy economy with low unemployment and good job opportunities.
"The community has spent decades diversifying itself to grow into other sectors, after a century of predominantly mining based endeavours. With the rapid expansion of the electric vehicle market, companies like Tesla and Ford are looking to the city to secure quality nickel for their batteries, the likes of which can often only be found in Sudbury," continued Bock. "This is a place full of opportunity, where people have more time to enjoy their lives and their families. That's what makes Sudbury so appealing."
Click the image below to view featured Sudbury listing: