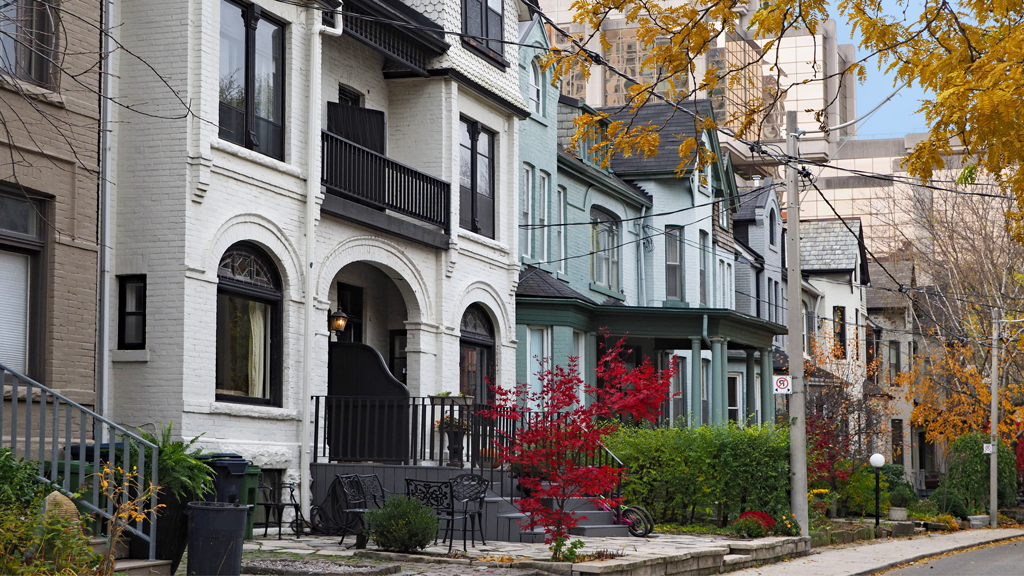 While many Canadians have adjusted to the increased cost of borrowing, elevated interest rates continue to impact activity in markets across the country, keeping some buyers and sellers stuck on the sidelines. During the third quarter, inventory rose and sales activity softened, although this did not necessarily translate into steep price declines. Canada's chronic shortage of housing supply is keeping property prices relatively stable.
"With activity slowing, home prices softened in some of our major markets over the last three months, following a stronger-than-expected second quarter. Prices remain up on a year-over-year basis, with today's stable market standing in sharp contrast to the steep declines experienced in the third quarter of 2022," said Phil Soper, president and CEO of Royal LePage. "While trading volumes in most regions remain sluggish, Canada's housing market is on solid footing, with pent-up demand building. We don't anticipate a material change in property prices through the remainder of the year."
Royal LePage is forecasting that the aggregate price of a home in Canada will increase 7.0% in the fourth quarter of 2023, compared to the same quarter last year. The previous forecast (8.5%) has been revised downward to reflect softer activity than expected in the third quarter, which resulted in a modest decline in prices in some markets, including Toronto and Vancouver.
According to the Royal LePage House Price Survey released today, the aggregate1 price of a home in Canada increased 3.6% year over year to $802,900 in the third quarter of 2023. On a quarter-over-quarter basis, however, the national aggregate home price decreased modestly by 0.8%.
"Slower activity has allowed critically low inventory levels to build marginally in many regions, yet the quantity of homes available for sale in this country remains well below the level needed to keep a lid on property price increases," Soper continued. "Once interest rates begin to ease, even by only a small amount, we expect buyers will return to the market in large numbers and the relentless upward march of home prices will begin again. At its root, housing supply remains out of step with the growing need for it."
Read Royal LePage's third quarter release for national and regional insights.
Third quarter press release highlights:
Aggregate home prices in greater regions of Toronto and Vancouver posted modest quarterly declines in Q3 of 2.8% and 1.8%, respectively. Meanwhile, Greater Montreal Area posted 0.6% aggregate price increase quarter over quarter
More than half (57%) of regional markets in the report posted a quarter-over-quarter decline in Q3 as activity softened
Diverging trends among major regions sees year-end forecast downgraded nationally and in the Greater Toronto Area, Edmonton and Regina; forecast maintained in the Greater Montreal Area (GMA), Greater Vancouver, Ottawa, Winnipeg and Halifax; Calgary is the only city whose forecast has been raised
Royal LePage applauds federal government's GST rebate policy aimed at incentivizing new construction of purpose-built rental housing
---
1Aggregate prices are calculated using a weighted average of the median values of all housing types collected. Data is provided by RPS Real Property Solutions and includes both resale and new build.