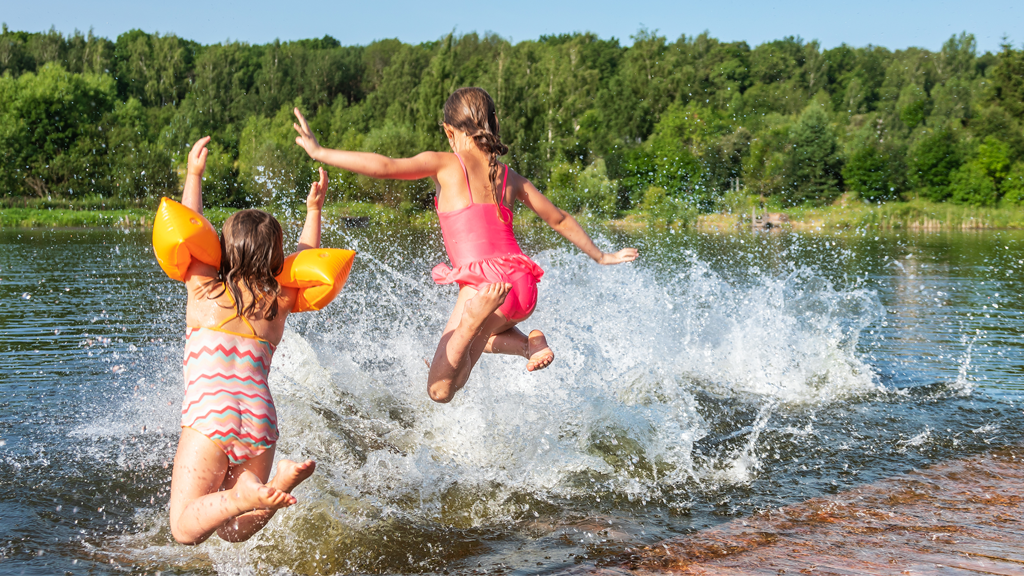 Following a period of relentless buyer demand and fast-rising home prices during the pandemic real estate boom, Canada's recreational markets are anticipating more subdued activity levels and price declines in 2023.
According to the recently-released Royal LePage 2023 Spring Recreational Property Report, the aggregate price of a single-family home in Canada's recreational regions is forecast to decrease 4.5% in 2023 to $592,005, compared to 2022, as activity in the market wanes. This is due to reduced demand as a result of economic uncertainty and a lack of available housing stock, which has helped to keep prices stable. Despite a modest decrease expected this year, the national aggregate price would remain more than 32% above 2020 levels, after two years of double-digit price gains in the country's recreational real estate market.
In 2022, the aggregate price of a single-family home in Canada's recreational property regions increased 11.7% year-over-year to $619,900. This follows year-over-year price gains of 26.6% in 2021. When broken out by housing type, the aggregate price of a single-family waterfront property increased 9.5% year-over-year to $736,900 in 2022, and the aggregate price of a condominium rose 16.6% to $432,000 during the same period.
"After two years of relentless year-round competition, Canada's recreational property markets have slowed and returned to traditional seasonal sales patterns," said Phil Soper, president and CEO, Royal LePage. "While interest rate hikes have less of an impact on the recreational market than homes in urban settings, because families typically put more money down and borrow less, general consumer inflation combined with a severe lack of inventory has dampened sales activity. Buyers who are active in today's market appear willing to wait for the right property – a sharp contrast to what we experienced during the pandemic."
While low inventory poses a challenge for buyers looking for that special cabin or lakeside cottage, the coinciding contraction in demand has resulted in a return to more normal market conditions.
According to a survey of more than 200 Royal LePage recreational real estate professionals across the country, 57% of respondents reported less inventory this year, compared to last year. At the same time, 51% of respondents said they have witnessed less demand for recreational properties in their region, compared to this time last year. When compared to typical pre-pandemic levels, 65% of recreational property experts nationally reported less inventory, while a majority reported similar (38%) or more (38%) demand.
"Recreational homebuyers tend to purchase for leisure and life-enriching purposes. Call it a want versus a need," added Soper. "Unlike many city buyers who may need to acquire a principal residence quickly, secondary home purchasers often have the benefit of time to find the right property for their specific needs."
Highlights from the release:
Condominiums in Quebec's recreational property market recorded the highest provincial year-over-year aggregate price appreciation in 2022, rising 22.3%
Alberta is the only provincial recreational market expected to see price appreciation in 2023 (+0.5%)
Quebec and Ontario expected to see the largest recreational property price decreases in 2023, with forecasted declines of 8% and 5%, respectively, compared to 2022
More than half (57%) of recreational property experts across the country reported lower inventory than last year in their respective regions, and 65% reported reduced inventory compared to typical pre-pandemic levels