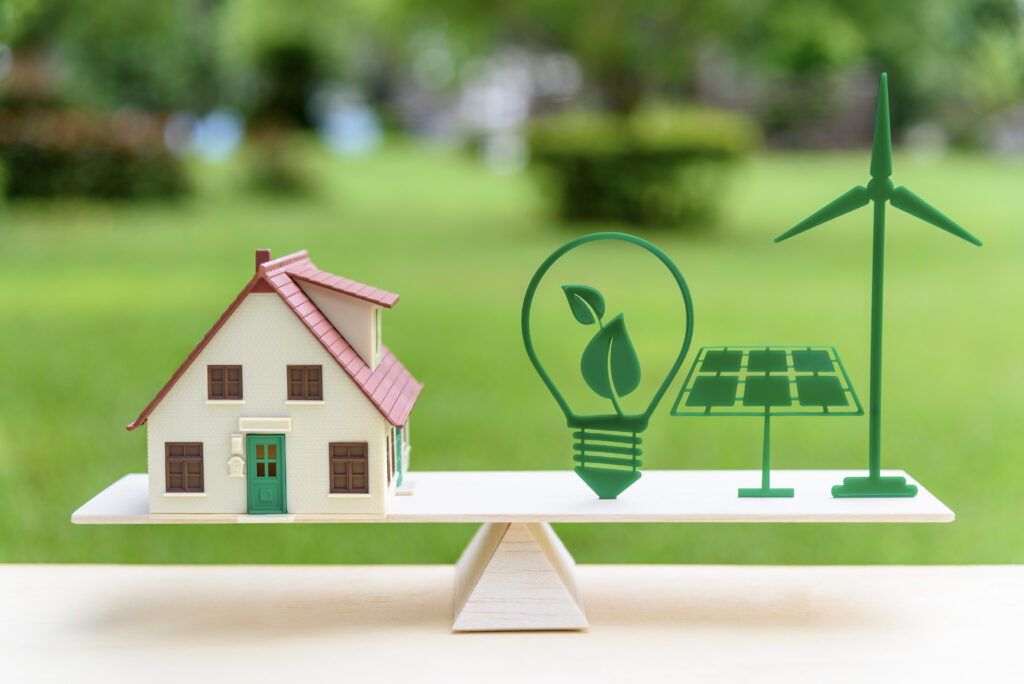 Canadians can earn up to $5,000 in federal grants for making their homes more energy efficient, through the Canada Greener Homes Grants program. The Trudeau government recently announced its $2.6 billion plan, which offers Canadians a rebate on energy-saving renovations to their primary residences, in an effort to curb the country's carbon emissions. The program also offers homeowners up to $600 for home energy evaluations.
Qualifying projects include:
Improving insulation;
Installing solar panels;
Installing energy-efficient heating and cooling equipment;
Replacing windows and doors with energy-efficient models.
Homeowners looking to take advantage of the grant program must register online and book a pre-retrofit evaluation. A licensed contractor must complete the work, and once inspected, the homeowner would be reimbursed.
The federal government expects to award some 700,000 grants through the program over the next seven years. In preparation, the feds are spending up to $10 million to recruit and train 2,000 people to conduct energy audits.
For more information, visit the Ministry of Natural Resources's page.