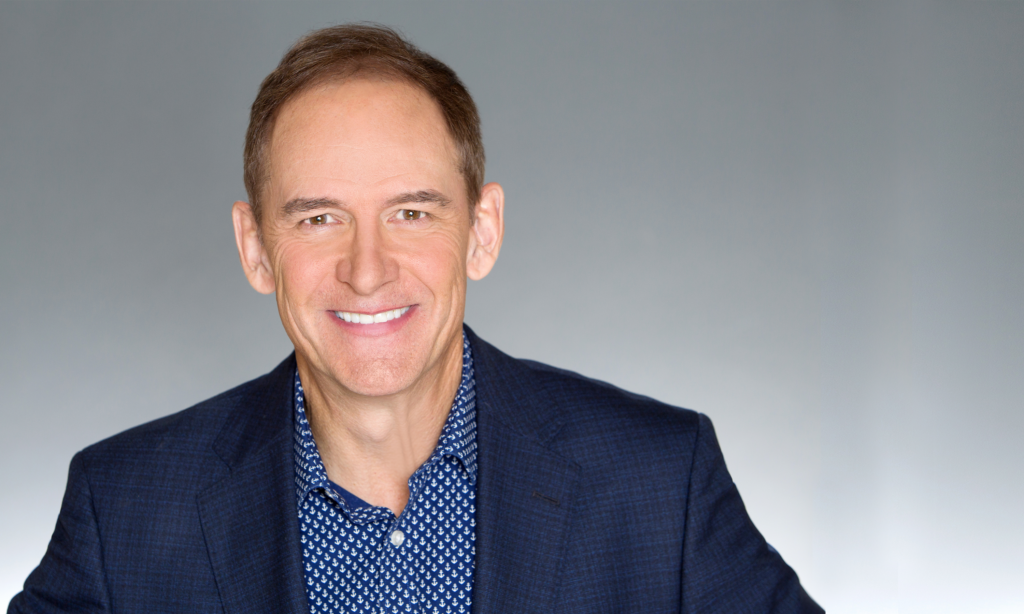 Real estate is a hot topic in today's news cycle. With countless stories published each day on Canada's ever-evolving housing market, it has never been more critical to have trusted expert insights available to help consumers navigate the complex world of real estate.
With his finger on the pulse of industry trends, Phil Soper, president and CEO of Royal LePage, was recently named one of Storeys' 22 most influential people in the Ontario real estate industry in 2022. Composed of various individuals, organizations and companies from across the province — including the likes of Doug Ford, Tiff Macklem and Metrolinx — Storeys' list spotlights those who have considerable sway and voice in Ontario's housing sphere. Dubbed 'the top dog,' Soper was recognised by Storeys for his success in leading Royal LePage to be one of the most quoted and recognizable housing brands in the country. Soper manages more than 20,000 real estate professionals under the Royal LePage brand, including Johnston & Daniel, Proprio Direct and Via Capitale.
"Being recognized on Storeys' '22 Most Influential in Ontario Real Estate list, amongst a group of distinguished influencers of our industry, is a wonderful honour," said Soper. "I am blessed to be able to work every day with an extraordinary group of real estate professionals who are passionate in their drive to contribute to our company's success through exceptional client service, striving to uphold Royal LePage's motto 'Helping you is what we do.™'"
Soper remains the most quoted real estate executive in Canada. Want to stay in the know? Follow Royal LePage on LinkedIn, Facebook and Instagram.