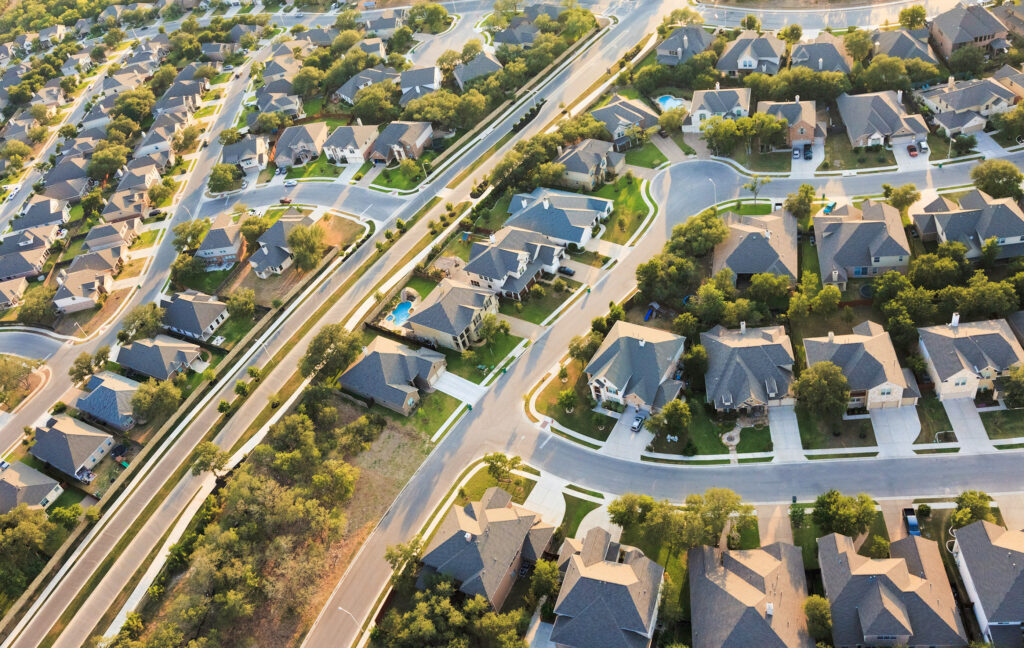 June 2nd is Election Day in Ontario and voters' real estate concerns are shaping their voting intentions. According to a Royal LePage survey1 conducted by Leger, a large majority of Ontarians of voting age believe that tackling the housing supply crisis should be a top priority of the next provincial government.
When asked to what extent they agree with the following statement: 'A party's position on housing supply and affordability is a top consideration in my voting decision in the upcoming provincial election', 63% of respondents in the province of Ontario said they agree (22% strongly agree and 41% somewhat agree). In the City of Toronto, that figure rose to 69%. Only 27% of Ontarians said they disagreed with the statement; 10% responded 'I don't know'.
"The pandemic triggered a willingness to spend more on housing as the family home took on heightened importance. The real estate boom that resulted has worsened an already critical housing shortage in this country and Canadians are demanding action," said Phil Soper, president and CEO, Royal LePage. "In Ontario, achieving home ownership has been especially challenging, given the strong organic demand generated from new household formation and the large number of newcomers that the province welcomes each year."
According to a Bank of Nova Scotia report2 published in January 2022, Canada's population-adjusted housing stock is the lowest in the G7. However, Ontario is faring worse than the rest of the country. The province requires over 650,000 homes for its ratio of dwellings to population to equal that of the rest of the country.
All major political parties in Ontario have put forth a platform on how they will tackle this critical issue. You can read about where each party stands online (Progressive Conservative Party, New Democratic Party, Liberal Party and Green Party).
Earlier this year, the Federal Government released its 2022 budget, which included billions of dollars in spending aimed at increasing housing supply across the country. A commitment was made to work collaboratively with lower levels of government to reduce red-tape in the development approval process and ulitmately build more homes, faster.
Ontarians are eager to see progress from the government, which will be decided in early June.
---
1An online survey of 1021 Ontario residents aged 18+ was completed between May 27, 2022, and May 29, 2022, using Leger's online panel. No margin of error can be associated with a non-probability sample (i.e. a web panel in this case). For comparative purposes, though, a probability sample of 1021 respondents would have a margin of error of ±3.1%, 19 times out of 20.
2https://www.scotiabank.com/content/dam/scotiabank/sub-brands/scotiabank-economics/english/documents/housing-note/housing_note_2022-01-12.pdf