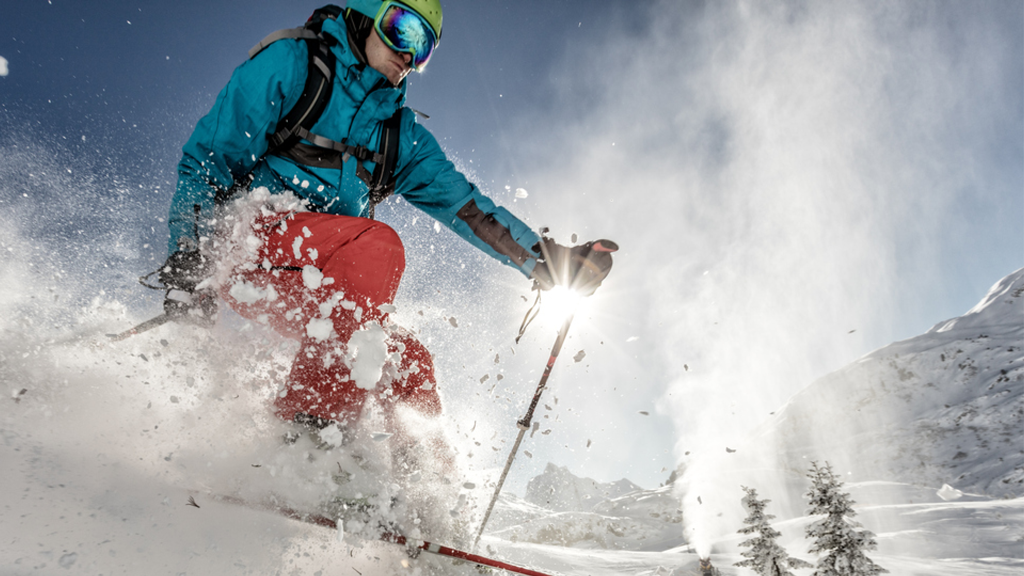 The cost of buying a winter recreational property in Canada's popular ski regions is projected to decrease slightly over the next 12 months, as sales continue to trend down from the historically high levels reported in 2021.
According to the Royal LePage 2022 Winter Recreational Property Report, the median price of a single-family detached home in Canada's recreational property market will decrease 3.0% over the next year to $1,011,451. Despite double-digit yearly price increases seen in a majority of the markets surveyed, additional price growth is not expected nationally in 2023. In the first 10 months of 2022, the median price of a single-family detached home increased 15.1% year-over-year to $1,042,700, despite rising interest rates and price declines in the residential market.
"While the rapid rise in interest rates, which began in March of this year, has caused many would-be buyers in the residential market to move to the sidelines, some recreational property purchasers – most notably in higher-end markets – have demonstrated a greater tolerance to increasing monthly mortgage costs," said Pauline Aunger, broker of record, Royal LePage Advantage Real Estate.
All recreational regions surveyed reported double-digit declines in the number of homes sold during the same period.
"In the current economic environment, it is not surprising that sales have declined," said Aunger. "With recreational homes in greater supply and most staying on the market longer, those that remain in the market are facing less competition, compared to last year. While activity has moderated from the exuberant levels seen during the pandemic boom, demand for recreational properties remains healthy – both as primary and secondary residences."
A recent Royal LePage survey of U.S. citizens living in border states, conducted by Leger, found that 75% of those who currently own a recreational property in Canada said that they made their purchase after the Government of Canada announced a two-year foreign buyer ban in its April, 2022, budget. Of those who bought following the announcement, 77% stated that the potential impacts of the ban on their ability to buy real estate in Canada after January 1st, 2023, influenced their decision to purchase before the end of this year.
Read Royal LePage's 2022 Winter Recreational Property Report for national and regional insights, and more information on U.S. buyers of recreational properties in Canada.
Highlights from the release:
B.C. ski region of Big White posts the highest median price gain in single-family detached segment (45.5%) among the other regions surveyed
Quebec's Mont-Tremblant region reports the highest median price increase in the condominium segment (44.4%) among the other regions surveyed
Southern Georgian Bay's condominium prices record modest increase of 1.3% year-over-year in 2022, following more than 50% jump last year
Primary reasons for buying a recreational property in Canada by U.S. residents living in border states are multi-season usability (39%), for retirement purposes (38%), and for investment purposes (37%)