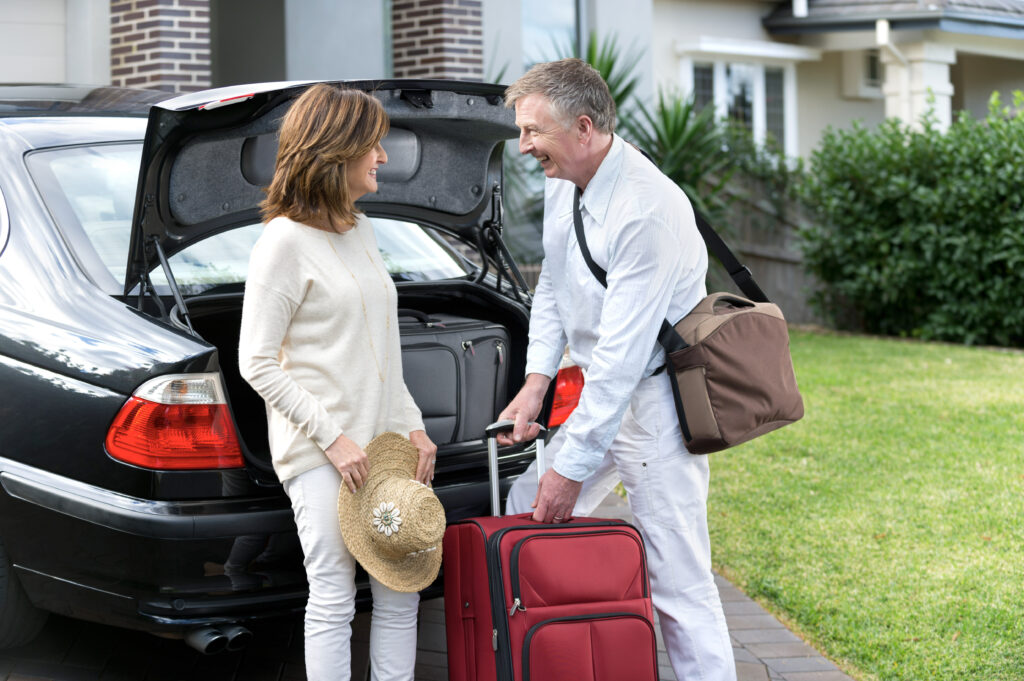 Whether you're planning a brief getaway or spending the winter months down south, it's important to take precautions to keep your home safe while you're away. There are many simple things you can do to deter break-ins, minimize risk of damage and ensure your peace of mind when no one is home.
Consider these tips next time you are planning a trip:
Ensure all doors and windows are properly closed and locked, including basement windows and the garage door.
Set timers on indoor and outdoor lights, so there is a natural rhythm to when lights are on and off. Leaving the lights on 24/7 for several days or weeks is a clear sign that no one is home.
Secure expensive valuables such as jewellery, cash or important sentimental items in a home safe or a safety deposit box at the bank. Avoid leaving valuables in plain sight (visible from a window).
Never leave spare keys hidden on the property. Instead, provide a trustworthy neighbour or a family member or friend who lives nearby with an extra key in the event of an emergency.
In fact, ask that person to check up on the place while you're away. They can water plants, collect your mail/packages and check for leaks. Most importantly, this will show activity on the property and give the impression that someone is home.
BONUS TIP: In winter, have someone clean your snow and/or drive across your snowy driveway, so it looks like someone is home.
Install an alarm system and security cameras. Doorbell cameras are handy and typically connect to an app on your smartphone so you will be alerted when someone approaches your door.
Unplug all electronics and shut off water if you're going away for an extended period of time.
It's good practice to check your smoke and carbon-monoxide detectors before you go away. Replace batteries if necessary and ensure proper functioning of these devices.
Avoid posting to social media that you are away from your home, so as to alert the public that your property is unattended. Wait until you return to share photos from your trip.