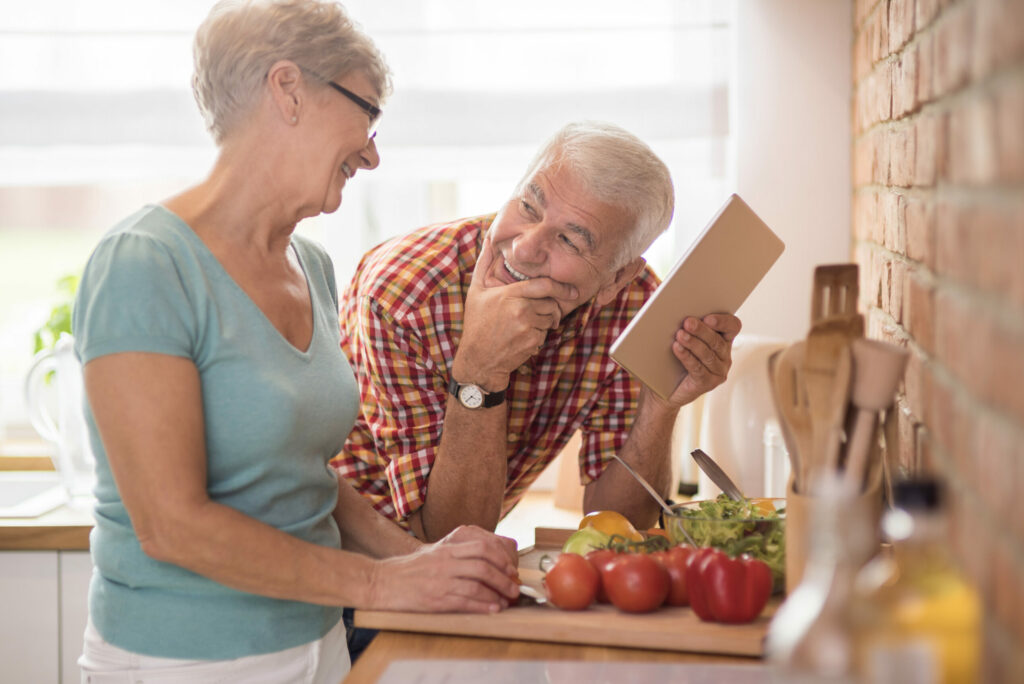 The home that Canadians expect to spend their golden years in is often purchased well before retirement. But, with those days so far in the future, it can be difficult to imagine which features would be essential at that time.
Royal LePage recently surveyed its network of senior housing experts and found that while not all Canadian seniors are looking for the same features in a property they can stay in long term, most remain eager to stay in their own homes as they get older.
"More and more, Canadians are choosing to right-size rather than down-size as they age," said Caroline Baile, real estate broker, Royal LePage Sussex, and certified ASA™ (Accredited Seniors Agent). "Some mature buyers are looking for a turn-key condominium, so they can spend less time on maintenance and more time traveling after retirement. Others may choose to move from a two-storey home to a bungalow to avoid stairs as they age, or into a multi-generational property that offers the option to live with family. Others will opt to renovate their existing properties to accommodate their changing needs."
Survey highlights:
43% of survey respondents say a fully-equipped main-floor living space is essential for seniors planning to age in place.
42% of respondents say a front and rear entrance with no steps and a walk-in tub are essential.
Almost all Royal LePage experts surveyed (94%) say purchasing a home close to family is top of mind for this buyer demographic.
74% of respondents say older Canadians are increasingly interested in aging in place due to concerns over the high financial cost of living in senior care facilities.
For more information, read the full press release and review the data chart linked below: