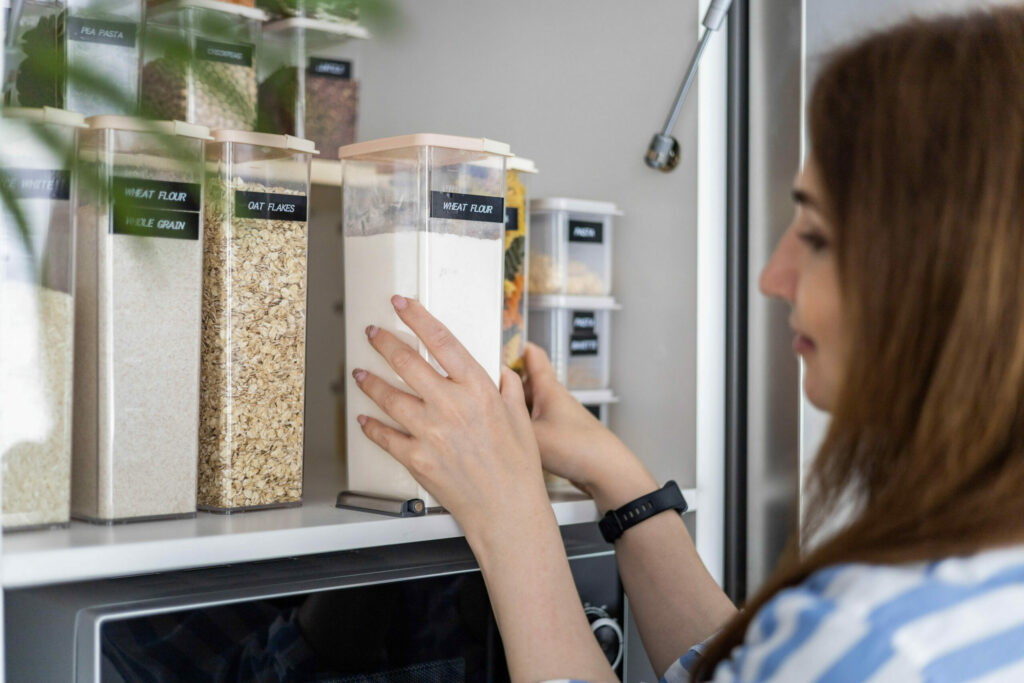 While a recent Royal LePage survey found that a large number of millennials haven't given up on their dream of owning a home, many Canadians continue to live in shared accommodations – whether with family or roommates. But, just because you live with others… doesn't mean you shouldn't have a space to call your own.

Here are our top five tips to make your space feel special and private when co-living:
Your bedroom is your oasis: Whatever your decorating style may be – whether you're into coastal chic, mid-century modern, eclectic or minimalist – this is your space to decorate to your liking. Hop onto Pinterest for inspiration and let the decorating begin! Add colour and dimension to a single-toned room with an accent wall or a large piece of art. Another design idea is to centre your room around an area you love and use often, like your desk, reading chair or TV. For added privacy, consider installing soundproofing panels along a shared wall.


Create a multi-functional kitchen: Most kitchens come equipped with cabinets and shelves that aren't used to their full potential. This is likely the case if you are living with roommates. Invest in organizers to maximize storage in drawers, cabinets, and inside the refrigerator. This not only helps declutter the kitchen, but can better define which items belong to each roommate. If your kitchen has an island, add a few bar stools to increase the available dining space.


Incorporate zoning: While you co-share a home, it's important to remember that everyone has their own needs… and stuff! Each person likely has boxes of items for which they may want to find a home in your shared space. It may be wise to incorporate "zones" into the home to help ensure a peaceful living situation. Divide up cabinets and shelves between roommates – whether in the kitchen, bathroom, garage or closet – so each person has a little extra storage space outside of their own bedroom.


Maximize storage: If you live downtown or have a smaller space, this tip is for you. Vertical storage can be a game changer. Adding floating shelves on empty walls to store books and smaller décor pieces can elevate the space and eliminate clutter. Invest in multi-functional furniture that can help everyone tuck away items they might not use every day, like a bed with drawers, a TV stand with shelving, even an ottoman or footstool that opens. A little extra storage goes a long way!


Communication is key: When living with other people, communication is of utmost importance. Speak to your roommates about their expectations for co-living, and discuss details like each roommate's daily schedule and when they prefer to use different spaces to avoid gridlock in the kitchen and bathroom. Decide on functional pieces for shared spaces that work well for everyone, whether it's investing in that comfortable couch you saw at IKEA, or buying a television together so you make movie nights more regular, or even a round dining table if you're often cooking and sharing meals together. When sharing the cost of new items, decide up front what will happen if and when someone moves out.