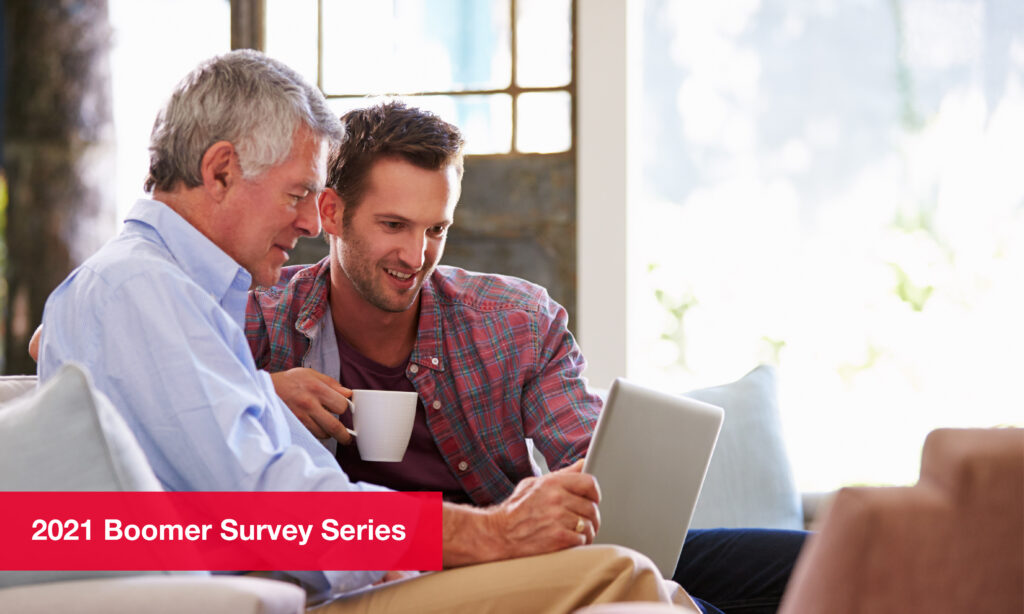 A recent Royal LePage survey of 2,000 Canadian boomers, conducted by Leger, found that three quarters of the cohort (75%) own their own home. Of those who are homeowners, 64% are mortgage-free and 17% currently own more than one property.

Boomers have greatly benefitted from real estate price gains over their lives. When asked if they believed homeownership is a good investment, nearly four out of five (78%) Canadian boomers answered yes. It comes as no surprise that some 40% of them report having at least half of their net wealth in real estate.

"The boomer generation strongly values home ownership, for good reason. Real estate has been very, very good to them," said Phil Soper, president and CEO, Royal LePage. "Most are still working and their home equity has become the bedrock of retirement security. Financially confident, their next move is a matter of lifestyle choice."

Having built up a sizable nest egg through real estate, some boomers will use equity in their homes to help finance their retirement. Of the 35% of Canadian boomers who say they plan to purchase a primary residence within the next five years, 63% said they are considering to downsize. And more than half of those (51%) said their motivation for downsizing is to free up money for retirement, travel and help a child financially with the purchase of a home.

25% of Canadian boomers say they have or would assist a child financially with the purchase of a home. Of boomers who are still working, 27% said they would even consider delaying retirement to help their child with a down payment on a property.
The 2021 Royal LePage Boomer Survey provided national and regional statistics including city-level data for Toronto, Montreal and Vancouver. To learn more, check out the press release and data charts.