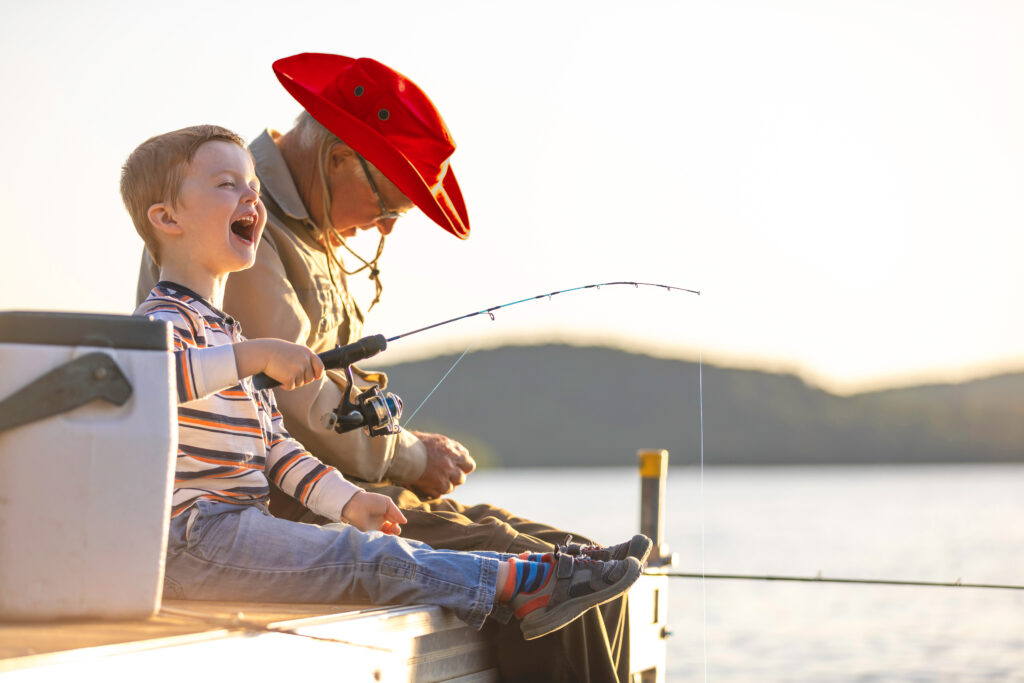 Strong demand for cottages, and properties in close proximity to lakes and mountains, continues to outpace supply in recreational regions across Canada. According to the Royal LePage 2022 Spring Recreational Property Report, the aggregate price of a single-family home in Canada's recreational market is forecast to increase by 13% in 2022, to $640,710. This is following a 26.6% year-over-year increase in prices last year.
Even taking into account reduced pandemic-related restrictions, including a return to international travel, and the potential for a series of interest rate hikes over the course of the next two years, experts in recreational regions say the spring market is already off to a competitive start. According to the report, 84% of recreational property experts report lower inventory than last year in their respective regions.
"The factors challenging Canada's residential real estate market – chronic low supply and growing demand – are amplified in the recreational property segment," said Phil Soper, president and CEO, Royal LePage. "Demand for recreational properties continues to vastly outstrip inventory in many cottage regions across the country. Waterfront and mountain-top locations near cities are limited by nature, even in a vast land like Canada, forcing buyers into multiple-offer scenarios. Even more than in urban regions, it is vital that buyers and sellers employ the services of a local agent who has recreational market expertise."
Highlights from the national release:
Nationally, the aggregate price of a single-family waterfront property surged 21.5% year-over-year in 2021.
Single-family homes in Ontario's recreational property market recorded the highest year-over-year aggregate price appreciation in 2021, rising 34.6%.
Quebec and Atlantic Canada expected to see highest recreational property price gains in 2022, rising 15%; single-family recreational homes in Ontario and British Columbia forecast to increase 13% and 12%, respectively.
For more information and regional insights, read the complete Royal LePage 2022 Spring Recreational Property Report.