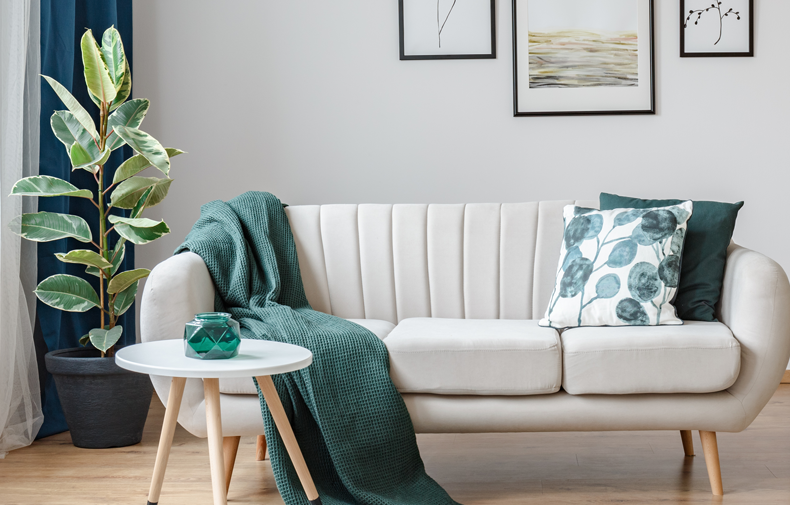 Home prices continued to rise in the third quarter of 2021, but at a significantly slower pace than we saw earlier in the year. According to the recent Royal LePage House Price Survey, 68% of regions studied posted quarter-over-quarter gains of less than 2% in Q3, compared to just 14.5% of regions in the second quarter. As the weather warmed, Canadians turned their focus to other things, especially as increased vaccination rates led to a reduction in pandemic health restrictions.
"During the third quarter, the torrid pace of home price appreciation moderated as both demand and inventory waned, a typical summer market trend in a very atypical year. With easing pandemic restrictions, there was finally something to talk about other than real estate, and people began travelling and socializing again," said Phil Soper, president and CEO of Royal LePage. "In addition, a year of relentless competition for too few properties drove some would-be purchasers to the sidelines as buyer fatigue set in."
While the rate of appreciation may be slowing, prices continued to increase as a result of a chronic shortage of housing stock right across the country. Nationally, the aggregate price of a home increased 21.4% year-over-year to $749,800 in the third quarter of 2021. When broken out by housing type, the national median price of a single-family detached home rose 25.2% year-over-year to $790,000, while the median price of a condominium increased 13% to $533,600 during the same period.
Read Royal LePage's third quarter release for national and regional insights.
Third quarter press release highlights:
Royal LePage maintains its 2021 forecast, with the national aggregate home price expected to rise 16% in Q4, compared to a very strong Q4 2020
Very low inventory pushes potential buyers to sidelines amid national housing supply crisis, resulting in pent-up demand
Condominiums continue price rebound in urban centres as return to 'new normal' allows Canadians to enjoy more aspects of city life