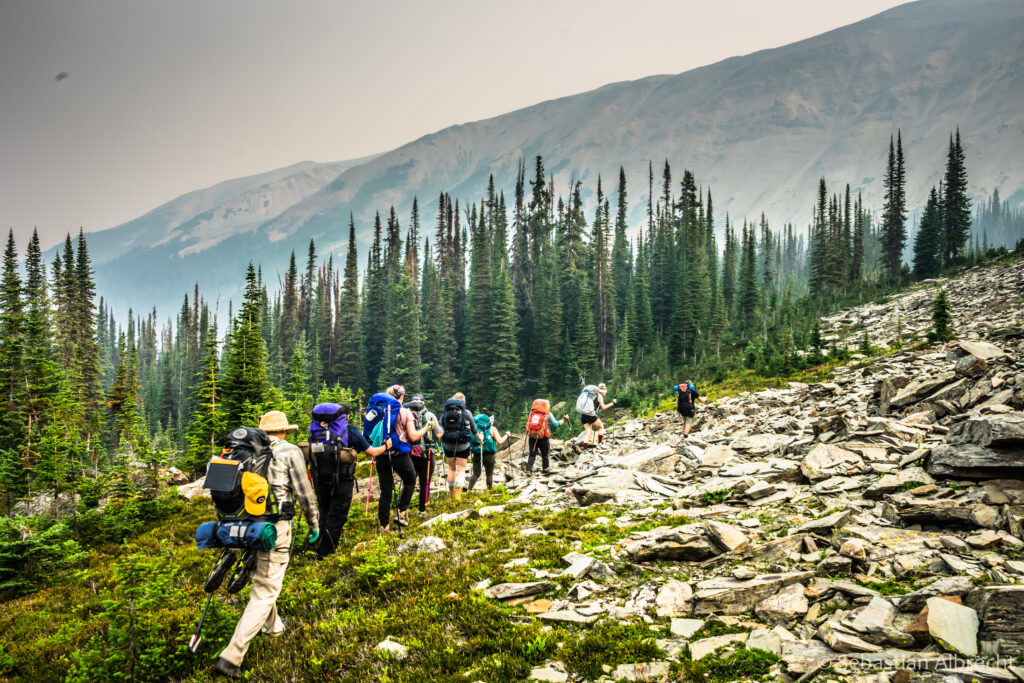 The COVID-19 pandemic has posed incredible challenges for many Canadians, perhaps none more than women and children living in violent households. Fewer available resources and supports, increased levels of health and financial stresses, compounded by a series of stay-at-home orders; these circumstances have led to an increase in incidents and severity of domestic violence over the last year. Social isolation has made it even more difficult for victims to escape violent relationships, or simply find a safe time and place to make a phone call to ask for help.
Today, more than ever, the work of the Royal LePage Shelter Foundation is so important. Recently, 66 Royal LePage agents and brokers from across the country participated in the charity's bi-annual 'Challenge for Shelter', raising more than $750,000 for the cause. Funds will be directed to local women's shelters and programs aimed at breaking the cycle of family violence. This year, the group trekked the Purcell Mountains near Golden, British Columbia. For six grueling days, the trekkers hiked through wind, rain, snow and extreme heat. Unlike previous treks which allowed for porters, this year, each trekker carried their own pack, with about thirty pounds of gear across some of the most challenging terrain in the Rocky Mountains. Very strict safety measures, including a rapid testing protocol and small-group bubbles were put in place.
Participants agreed their struggles were nothing compared to those of women trapped in abusive relationships or those fleeing with just the clothes on their backs. That was part of the motivation for one Winnipeg agent who raised more than $100,000, a Challenge for Shelter fundraising record.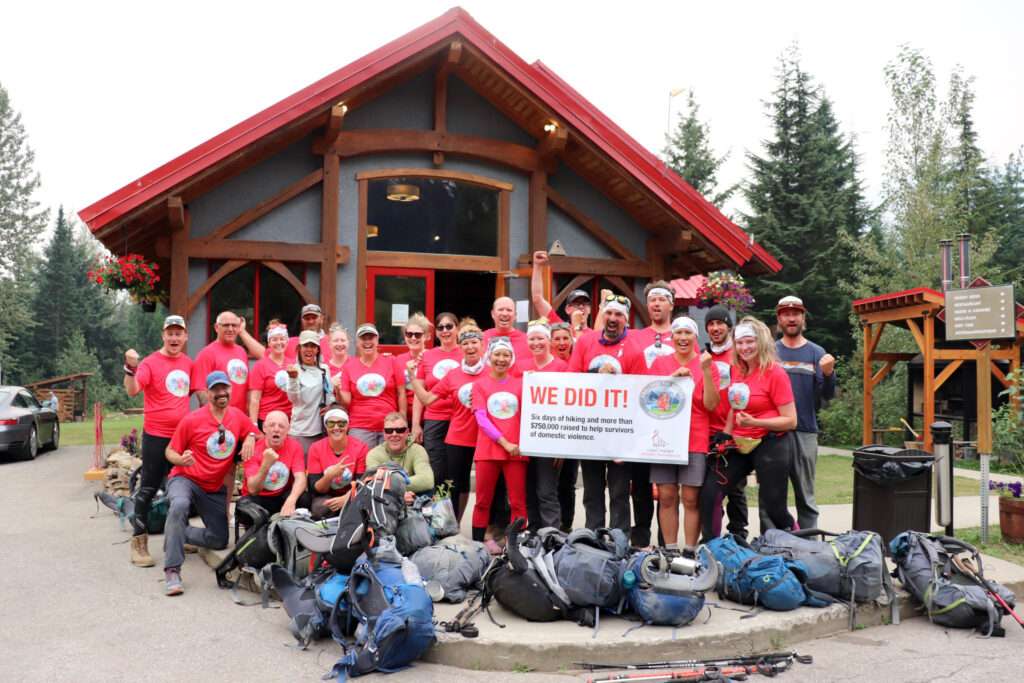 "I had a goal in mind, and I knew that I could achieve it by having real conversations with the people in my life," said Chris Pennycook, sales representative, Royal LePage Dynamic Real Estate, Winnipeg. "Rather than send an email to my entire contact list, I picked up the phone and called several people individually. Once I explained what I was doing and why I was doing it, everyone was happy to donate. Their generosity will go a long way in helping many women and children escape domestic violence."
The Challenge for Shelter is sponsored by TD Canada Trust Mobile Mortgage Specialists and Sagen. Participants must raise at least $5,000 to be eligible to trek and pay for their own trek and travel expenses. To learn more about the Purcell Mountains Challenge for Shelter and the Royal LePage Shelter Foundation, visit rlp.ca/shelter, and go to rlp.ca/donate to make a donation.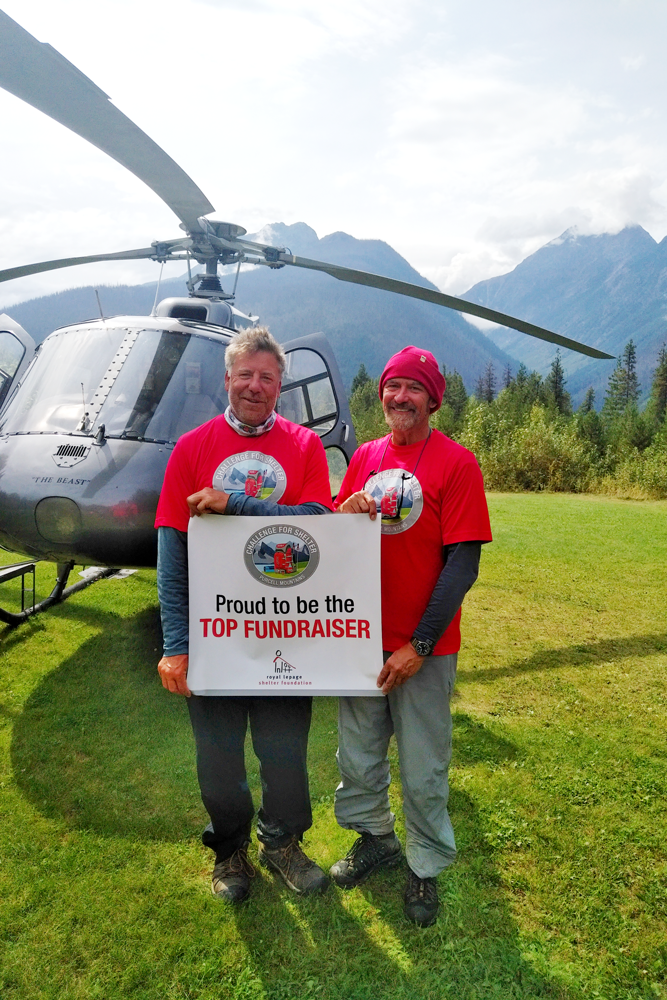 Read more in Real Estate Magazine.