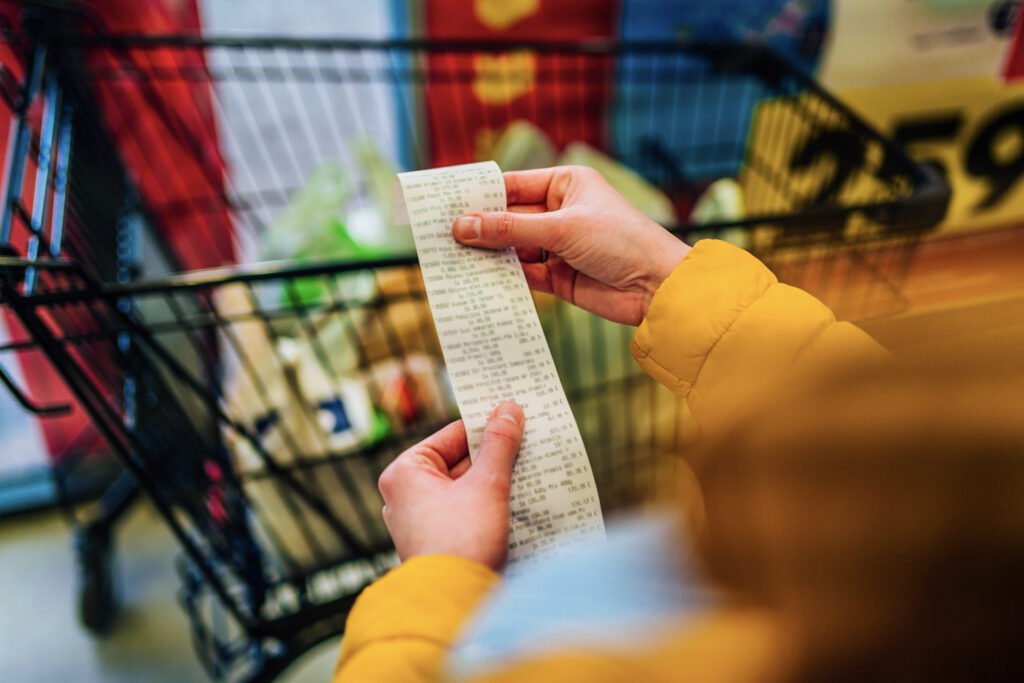 Home buying plans are being put on hold for many Canadians as they reassess their finances and hope for home prices to decline further. Since the start of 2022, the increased cost of living – including higher interest rates and rising inflation – has forced nearly one in five Canadians (19%) to delay or deprioritize the purchase of a home, according to a recent Royal LePage survey, conducted by Leger. When broken out by age, respondents between the ages of 18 and 34 were significantly more likely to say they have delayed or postponed a home purchase since the start of the year (29%).
Earlier this month, the Bank of Canada increased its overnight lending rate for the fifth time this year. While monetary policy has had a cooling effect on home prices over the last five months, the cost of consumer goods, including food and fuel, continue to rise. Meanwhile, it has become more challenging to qualify for a mortgage as interest rates go up.
"A large portion of homebuyers have moved to the sidelines since the cost of borrowing began its rapid increase in March. Everyday expenses have gone up, and compared to periods of pandemic lockdown, Canadians are saving less and spending more money on services today, including travel and entertainment," said Karen Yolevski, COO, Royal LePage Real Estate Services Ltd.
Of those who have delayed the purchase of a home, 40% say they still plan to buy… just at a later date. Meanwhile, 60% say they have put their home buying plans on hold indefinitely.
"In the most expensive markets in the country – Toronto and Vancouver and the surrounding areas – part of the sidelined demand is putting increased pressure on the rental market. However, many of those buyers are expected to return to the market once interest rates stabilize and buyer confidence is regained," added Yolevski.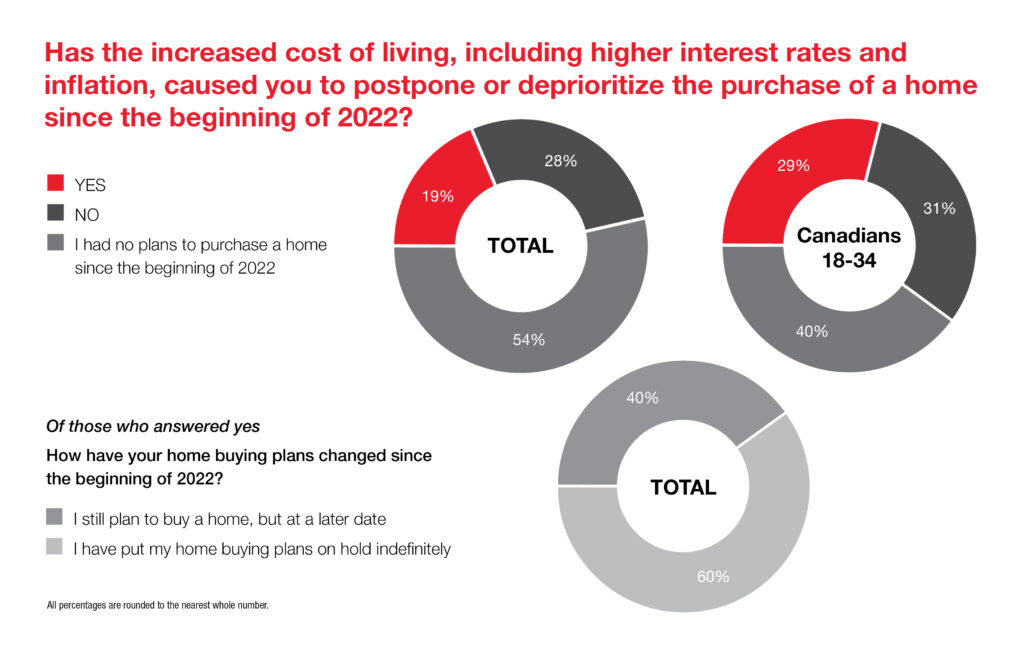 ---
1An online survey of 1565 Canadian residents aged 18+ was completed between September 9, 2022 and September 11, 2022, using Leger's online panel. No margin of error can be associated with a non-probability sample (i.e. a web panel in this case). For comparative purposes, though, a probability sample of 1565 respondents would have a margin of error of ±2.5%, 19 times out of 20.