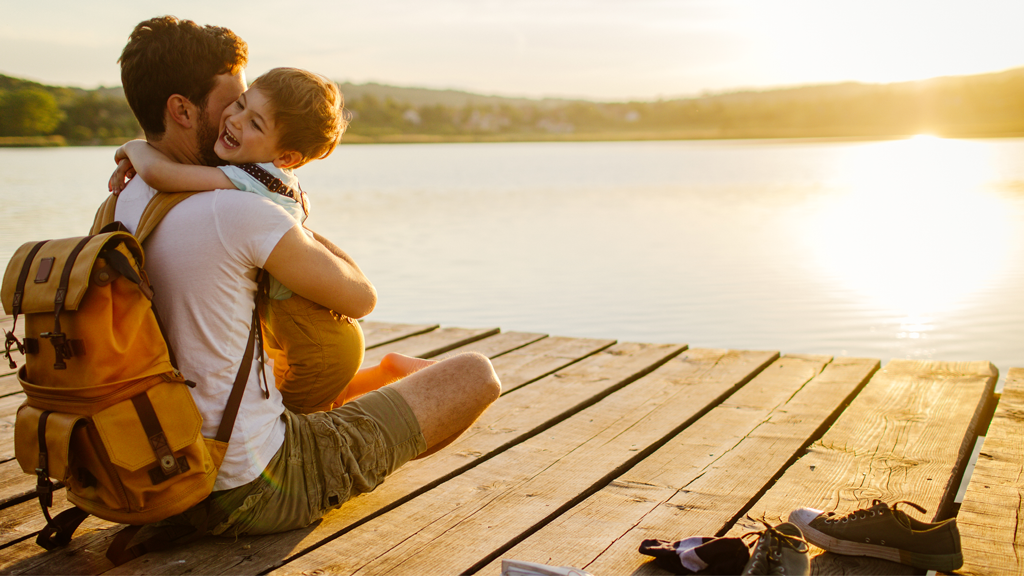 In the wake of unprecedented real estate demand that caused a surge in property prices from 2020 to 2022, home prices in Quebec's recreational markets are forecast to come back down to earth in 2023. That's good news if you've been thinking of buying a cottage in the province this year. All signs point to a wider choice of recreational properties at more affordable prices compared to the same time last year. However, buyers shouldn't expect any significant bargains, as property values will remain higher than their pre-pandemic levels.
That's the takeaway from Royal LePage's 2023 Spring Recreational Property Report, which forecasts an 8.0% decline in single-family home prices year-over-year in 2023 across the province of Quebec's recreational property markets. That's quite a contrast to 2022, when the aggregate price of a single-family home had leapt 16.1% year-over-year to $373,400, compared to 2021. The aggregate price of a waterfront property, meanwhile, rose 17.3% to $480,200, and condominium prices increased 22.3% to $341,900, over the same period.
Among the recreational areas studied, Lanaudière saw the strongest increase in the median price for a single-family home, rising approximately 25% in both Montcalm and Matawinie, to $375,500 and $325,000, respectively. In the condominium market, Les Laurentides RCM and Bromont finished in a dead heat with a 34% increase in the median price, reaching $425,000 and $512,000, respectively. Lakeside and riverside properties also saw increases, especially in Montcalm, where the median price surged 32.6% to $378,500.
In its analysis, Royal LePage expects that in 2023, recreational markets will be the most heavily impacted by the price correction in the province, compared to urban markets, due to the unprecedented demand caused by the pandemic housing boom. In addition, many of the real estate markets surveyed are already seeing a decrease in prices since the beginning of the year, compared to the same period in 2022. With inflation and borrowing costs still running high, there is extra pressure on household budgets, which leaves less funds available for the purchase of a vacation property. Quebec recreational properties are expected to experience a greater decline in median prices than elsewhere in Canada.
On the upside, recreational homebuyers in Quebec will enjoy a more varied selection of properties in 2023, as well as improved negotiating power. As for sellers, although the market value of their properties is trending downward, they will still come out ahead, with a potential profit of 35% compared to 2020 prices.